Book Now
Nan Myint Tower
---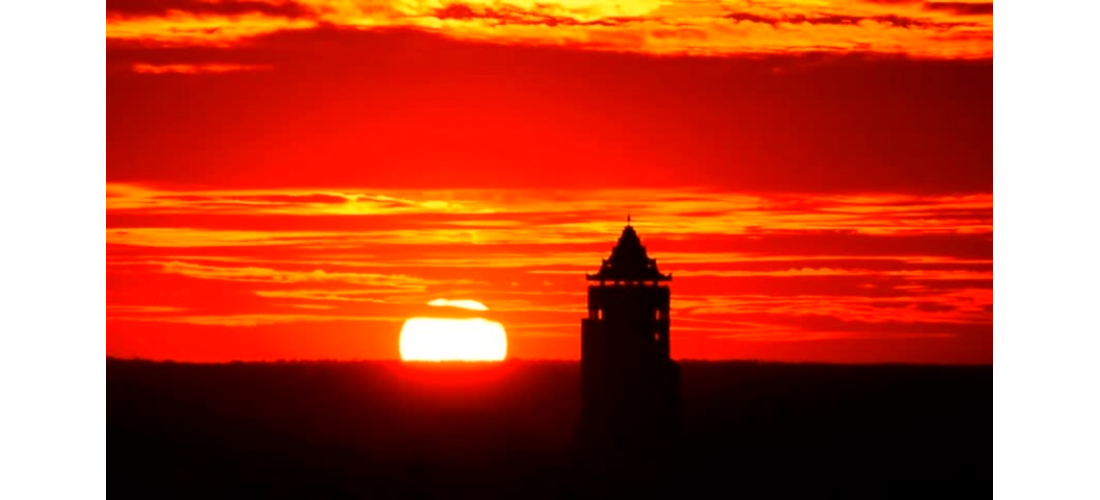 Nan Myint Tower or Bagan Viewing Tower has been open to public since 10 April 2005. The tower is located at the eastern part of Bagan's archeological zone. Nan Myint means "The high palace" in Myanmar. Nan Myint Tower is the ideal one stop view point for visitors to Bagan to see the wonders of over 2000 ancient temples and monuments from the 11
th
to 13
th
century. The tower has a height of 66 metres (198 feet) and a total of 13 levels. Guests can proceed to the viewing area located from the 11
th
to 13
th
floor.

About 2000 visitors can enjoy the panoramic view of Bagan from the Nan Myint Tower. The entrance fee is 5 USD per person. Bagan Nan Myint Tower is a 5 minute-drive from the Nyaung U Airport. Local taxis and horse carts are available to take you to the tower.
9th Floor Restaurant
-
Open from 6:00 AM to 10:30 PM
-
Beverages and international cuisine (Myanmar, Thai, Chinese, European, Indian)
For more information on the Bagan Viewing Tower Packages and Temple View Packages, please contact our
Operations Manager, Su Lae Mon Zaw at
sulaemonzaw@htoohospitality.com
.